Welcome to Atlanta!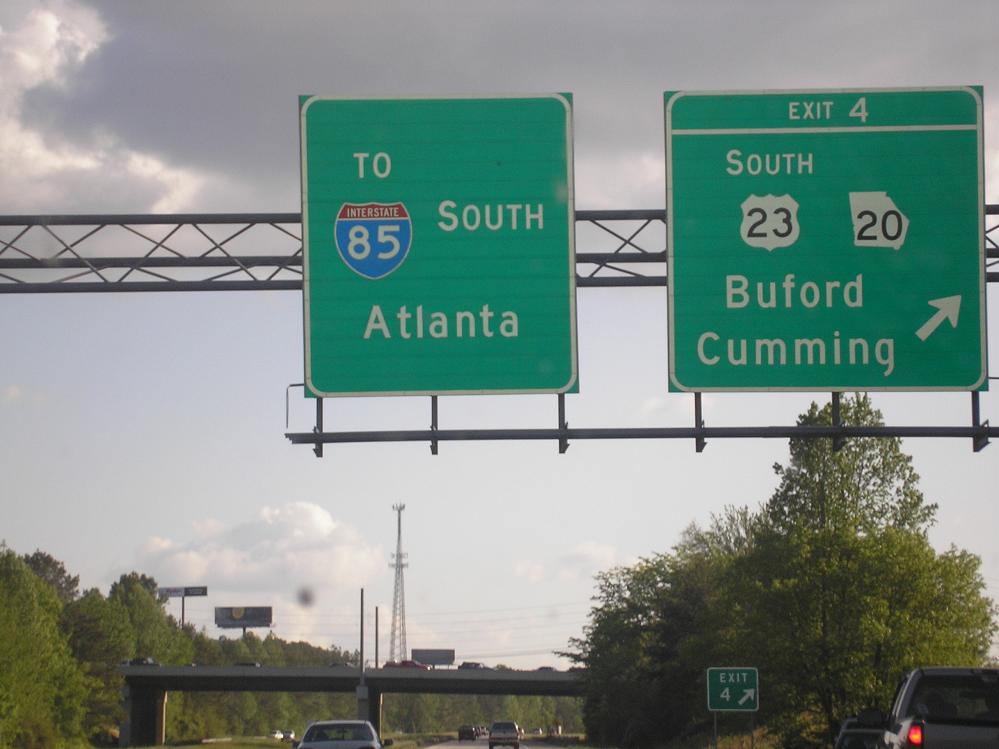 We arrived in The Peach State, via Ottawa and Chicago, on April 21st , 2006 and immediately noticed that Southerners warranted their friendly reputation. We took care to mention the purpose of our visit -- to mine gems for an engagement ring -- at every opportunity, because in addition to our natural excitement to do so, we had heard it could earn us complimentary upgrades and similar perks. As Eric later noted, though, in a reference destined to be lost on all but diehard fans of television show Futurama, "We got a big mule on that." Marla did, however, receive a lovely congratulatory embrace and well-wishes from a staffer at the hotel restaurant as we enjoyed a fantabulous meal.

Atlanta fast facts:
Birthplace of Martin Luther King, Jr. and Coca-Cola
Home of the Jimmy Carter Presidential Library
Site of the 1996 summer Olympics
Home of CNN and TBS headquarters
Home city to band Collective Soul
Slangily referred to as "Hotlanta"